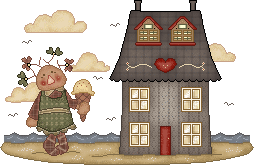 What's New?

.::January 2020::.


This Valentine tube pack is available and

exclusive to Pixel Palace forum members only

. It can be purchased with your gold coins

aka the forum's currency

. If you do not have enough gold coins in your personal account, it can be purchased for $4.50 via paypal.
If you would love to have a set for yourself, head on over to the forum and join today. I will be creating exclusive tube sets throughout the year for my forum members, so please be sure to check back soon to see what I'll be creating next.



NOTE TO COUNTRY PIXEL PAWS MEMBERS:

If you are not a member of my forum and would like to have this pack, it can be purchased for the price above. Please drop me an email to request and include your paypal addy as well as a delivery email addy. Thanks!