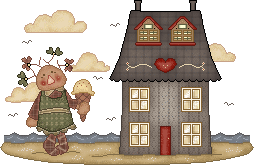 Current Active Memberships
Over the years, I have been blessed with having hundreds of memberships...literally! I guess you could say I'm a pixel addict. Many of my memberships were either purchased, gifted to me, traded, or I won through an event. Over the years, so many talented ladies and their cute sites sadly closed their doors.

I have decided to showcase all my current active memberships on this page. I no longer see the sense in adding hundreds of logos for sites that have been closed for years. I will still give credit where credit is due, and be sure to include my licenses from closed sites if I paint their lineart for an update for my members.

My purchaseware page is under construction. As for the pixel addict that I am, it may take a while to get everything added, linked and back online. I appreciate your patience.

Thank you to these ladies who allow me to be a member of their site. I enjoy my memberships and the talent you share with all of us.